MHS Alumni Photos 2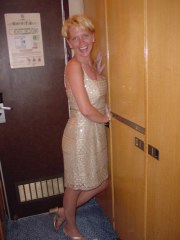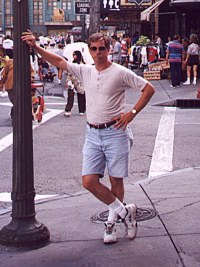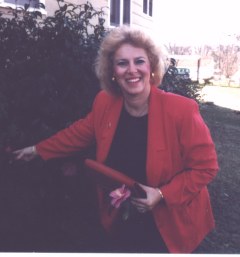 Missie Jordan 1986 Gary McKinney 1967 Vicki Brodsky 1968

That's the door Smile, Gary!!

behind you Missie!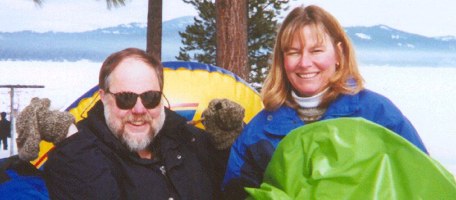 Joe Hinson 1967

Living the good life, in Idaho, with his wife Marg.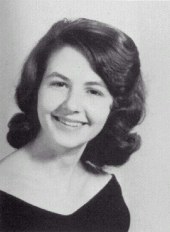 +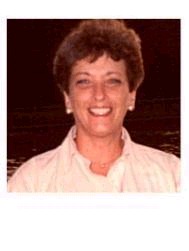 Kathy Cox 1965 Linda Friend 1961
Like her cousin Jeanie, her hair changed color Spreading the gospel of pepperoni
too...must be genetic. rolls to the heathen.


Darletta Rodenish 1972
Working on becoming a world class
backgammon Champeen!